FULL CONCIERGE SERVICE
You Get Way More Than Just an Inspection!
You Get All of This Free with Your Home Inspection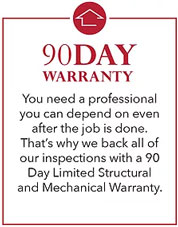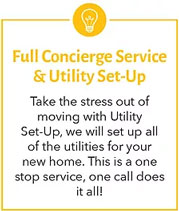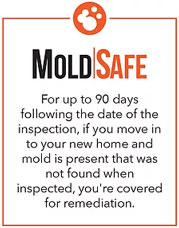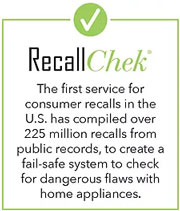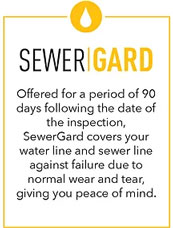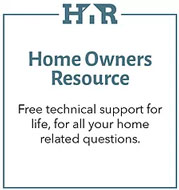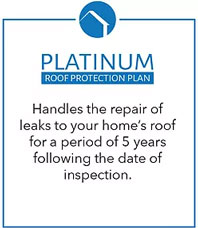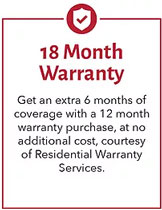 Concierge Services Include: Phone, TV, Internet, Alarm Systems, Locksmith, and much more!
A $25.00 discount on the total cost of inspection fees is available for active-duty and retired members of the military. The same discount is extended to military spouses and active first responders.