When you're in the market to buy a home, no part of the process should ever be a guessing game. Every prospective buyer deserves the chance to secure a complete understanding of the investment that they're considering. When you schedule an appointment with
Top Notch Home Inspectors, Inc.
, we'll conduct a
thorough evaluation of the property
in question. With our home inspections, you'll greatly improve your chances of investing in a living space that you can enjoy now—and for many years in the future.
Preparing You for the Homebuying Process
After we've inspected the last component on the agenda, we'll get to work on a full report of our findings that will be sent directly to your email within 24 hours. Our reports list each inspected item of a home, educating you on any defects or safety issues that were discovered. Several photographs will be attached to pertinent items in your report for clarification as well as video clips whenever necessary. In order to ensure that your report will help you every step of the way, we provide access to the cutting-edge Create Request List™ (CRL™) feature by HomeGauge.
Negotiations Are a Breeze With the CRL™
With access to the powerful CRL™ interface, you'll be able to effortlessly create an itemized project and repair request list directly from the findings of your inspection report
You can view or modify your report anywhere, at anytime as long as you have a working internet connection—whether you're using a mobile phone, personal computer, laptop, or tablet
The CRL™ facilitates an easier negotiating process by allowing you and your real estate agent to clearly communicate everything that you wish to be fulfilled before a transaction can continue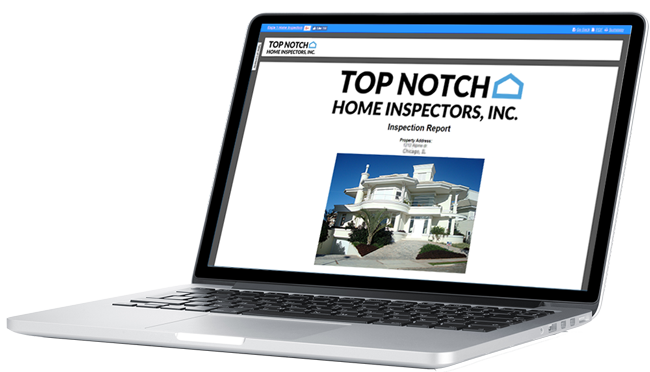 Comprehensive Home Inspections in Northeast Florida
We offer a full range of home inspection services for clients in Duval, St. Johns, Clay, Nassau, Putman, Baker, Bradford, and Union.
A $25.00 discount on the total cost of inspection fees is available for active-duty and retired members of the military. The same discount is extended to military spouses and active first responders.