About Top Notch Home Inspectors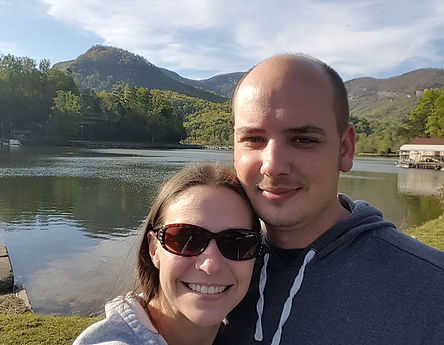 Top Notch Home Inspectors, Inc.
Top Notch Home Inspectors, Inc. is a Certified Professional Inspection company that's owned and operated by Dustin and Kimberly Bland. The husband and wife duo have over 24 years of combined construction experience between them, establishing a solid foundation for them to provide home inspections of the highest quality in Northeast Florida. Whether you're a first-time homebuyer, an investor, or in the market for a vacation home—Dustin and Kimberly will prepare you for making a confident and well-reasoned decision about your prospective purchase.
Dustin and Kim Bland, the owners of Top Notch Home Inspectors, Inc.
Licenses and Certifications:
State Licensed (FL# HI10536 & HI10537)
Certified Residential Inspectors
Certified Commercial Inspectors
Certified Infrared Thermographers
OSHA 10 Safety Certified
Professional Memberships:
InterNACHI Members

NACHI17062707
NACHI17062023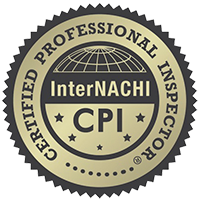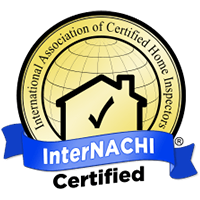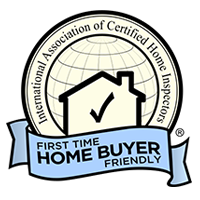 When they're not inspecting homes, Dustin and Kimberly enjoy spending time with their wonderful 3-year old daughter and volunteering in the local community. They both like to relax at home with a good book—or if they're feeling adventurous, Dustin and Kimberly love to work together restoring and modifying cars.
Our Promise to You
As one of the leading home inspection companies in the Jacksonville, FL area, Top Notch Home Inspectors, Inc. is dedicated to providing the highest quality inspection services available. Buying a home is a major investment and we take pride in helping clients with one of the most important decisions they'll ever make. A thorough home inspection will help keep you safe and protect you from costly repairs. As one of the North Florida area's most trusted inspection companies, we inspect every home as if we were buying it for ourselves. All our inspectors are licensed and insured with a track record of honesty and integrity. Easy to read reports are delivered within 24 hours and will provide you with the knowledge you need to make an informed purchasing decision.
Revolution Slider Error: Slider with alias "video-bg" not found.
Maybe you mean: 'hp-slider' or 'video-bg'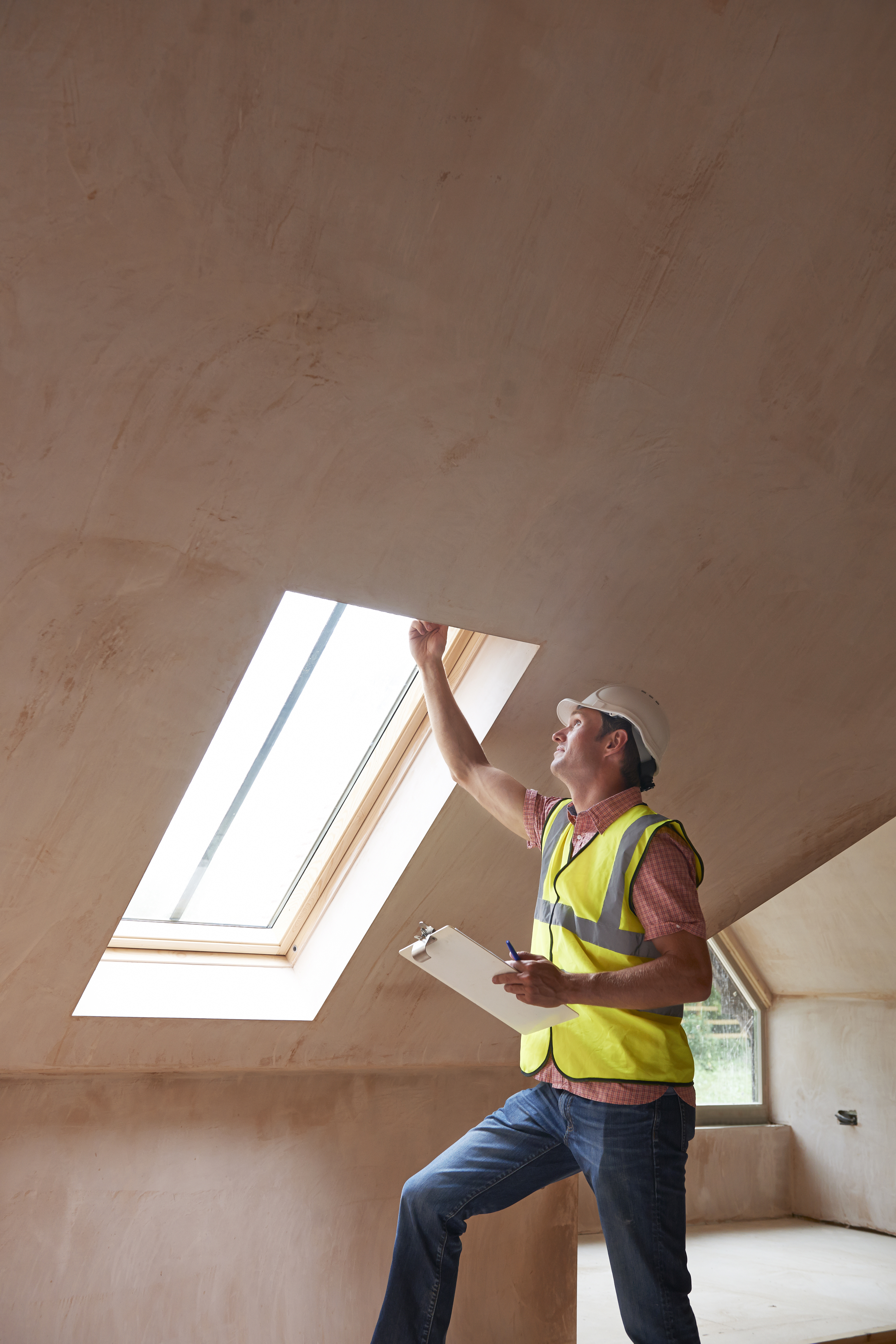 Putting the Keys in Your Hands
From pouring the foundation to handing the keys to the customer once the deal is closed, Dustin and Kimberly have been involved in nearly every stage of residential construction and the eventual transaction. But as professional home inspectors, Dustin and Kimberly want to put the keys in your hands well before you make a final decision about a purchase. The two inspectors strive to help each client unlock their greatest potential when it comes to buying a home. You can depend on Top Notch Home Inspectors, Inc. to fully reveal a property's condition, providing you with a detailed and easy-to-understand assessment that will be an asset to your success as a homeowner.
Seeing You Through to the Finish
At Top Notch Home Inspectors, Inc., your success is our main priority. We work to build a great relationship with each of our clients, doing our best to ensure that your home inspection is as beneficial as possible:
For your convenience, weekend and evening appointments are available
Please feel free to attend your inspection, as this will give you a chance to ask any questions and to gain an up-close understanding of a home's various features
When the inspection is over, there's no need to worry—we still work for you! If you have any additional questions about the home, just give us a call. We'll be glad to help, even if months have passed since the original inspection
A $25.00 discount on the total cost of inspection fees is available for active-duty and retired members of the military. The same discount is extended to military spouses and active first responders.